Hello, I am Baggio Zheng, The founder of XM Dragon stone. The most professional supplier for Italy-Quality Sintered Stone slabs, we help you reduce 50% purchasing cost to increase your profitability.
Since 1998, I start to work in Stone export business as Translator, in 2006 i established Xiamen Dragon Stone to serve my own clients by offering High-Quality Natural stone products. we have hundreds of customers from Netherlands, Belgium, UK, Germany, Poland, Denmark,
Due to the war, 12MM Sintered Stone slabs from Spain/Italy are very expansive, while same high quality slabs from China are at only half price.But it is too difficult for foreign customers to find real Italy-Quality slabs from hundreds of manufacturers.
It is lucky our tabletop factory has imported Sintered Slabs from Spain since 2106, now we produce 20000Pcs table tops for worldwide Furniture brands, we have deep & close cooperation with TOP 30 China Sintered Stone manufacturers. That's why i want to stand out to help my old clients also new clients to get High-Quality Sintered Slabs, which are strong and suitable for fabrication.
My dream is to establish a Platform for High-Quality Sintered Stone, you will not get High-Quality Slabs, but also new products such as Furniture, Cabinet.
So every my customers could enter into a huge business chance from sintered stone.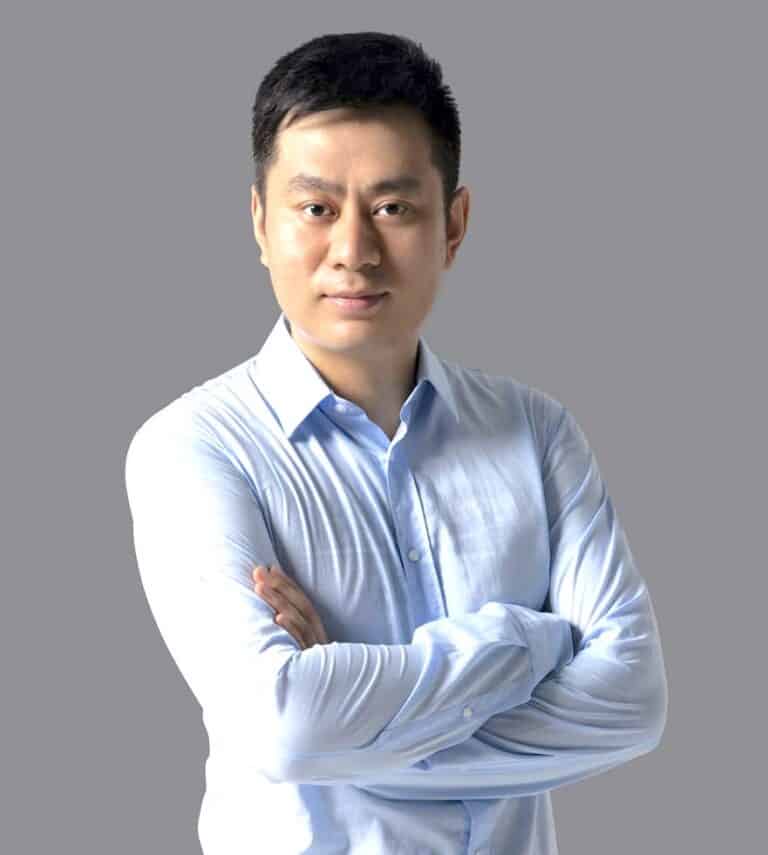 100+ Stone customers since 1998
I keep creating videos on Youtube to share how to buy Italy-Quality Sintered Slabs from China at 50% price, and how to Develop new Products,  Explore New Market, Make more money in Sintered Stone business