Professional for China Sintered Stone, Italy Quality Slabs at 50% Price
Since 1998, We start exporting Natural stone to Italy, France, Germany, Australia, UK, Poland, Holland, Belgium, New Zealand, Saudi Arabia, Bahrain, Jordan.
Since 2016, We began to import Sintered Stone slabs from Spain, Now our Sintered Stone factory produce 20000 Pcs tops for High-End Furniture brands worldwide every year.
We are helping 100 clients worldwide to get Italy Quality Sintered Stone slabs at 50% prices, our main customers include Stone fabricators, Wholesalers, Projects builders.
Our 15- Persons serving team offer following services: Personal Contact & Support, QC, Developing Sintered Stone Table, Recommending New Colors, Loading Containers, Arranging Logistic, Exploring New Market for sintered stone in Home Deco, Furniture, Cabinet.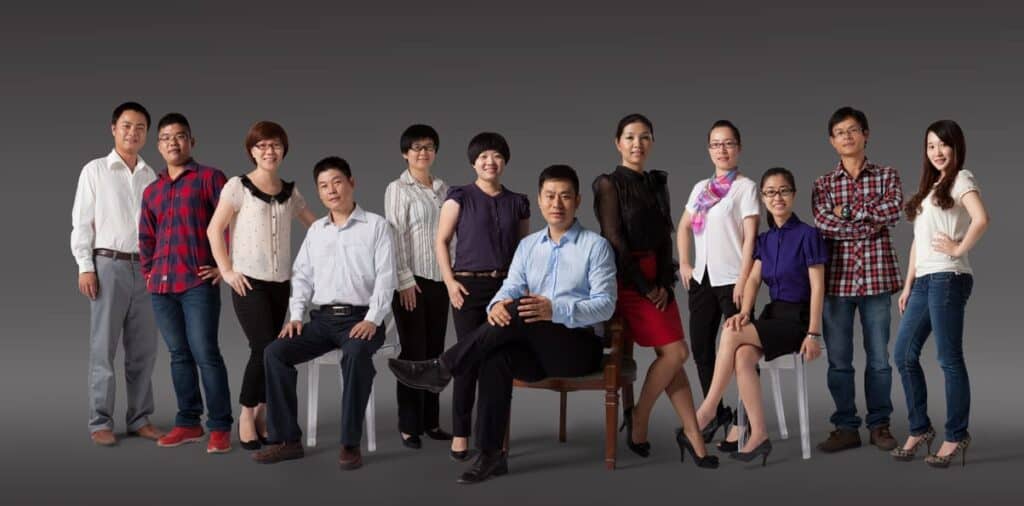 We are Proud of These Numbers
Years Professional Experience
Our Sintered Slabs Manufacturing Base
Customers visit the website first, and then send us an inquiry on web
we will quote the price to the purchaser after getting the purchase information. then two sides confirm all the transaction details,
we will send samples to customers. after they are satisfied with the sample, they will give us the final order.
After the factory has finished producing the goods, it will be sent to the customer's country by sea